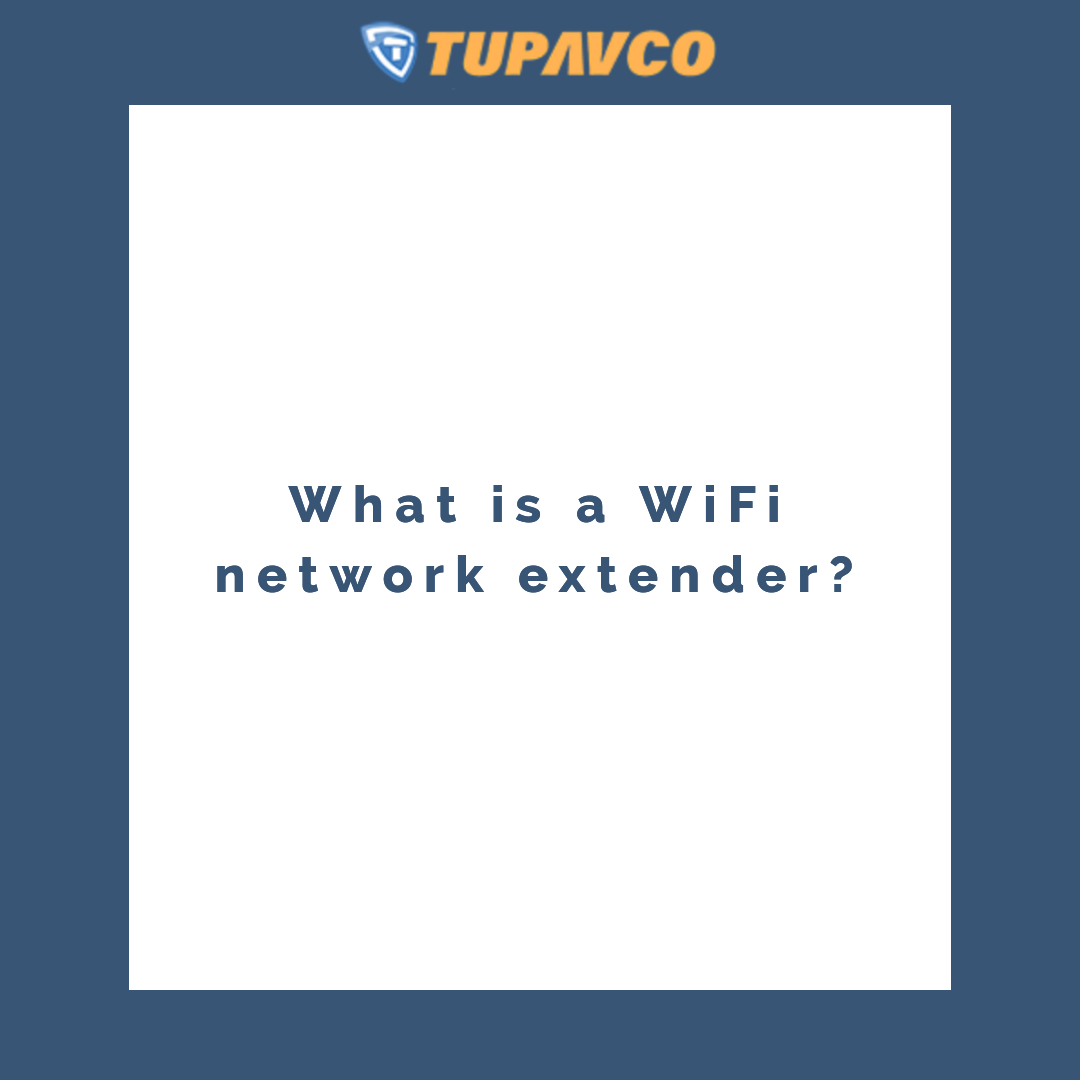 What is a WiFi network extender?
What is a WiFi network extender?
A WiFi network extender, sometimes known as a WiFi booster or simply as a network extender, is a piece of equipment that picks up an existing weak WiFi signal and amplifies it in the area where the extender is located.
What is an ethernet network extender?
An ethernet extender, sometimes just called a network extender or LAN extender, is a piece of equipment that is used to extend an ethernet segment beyond its basic fixed distance limitation, which is usually around 100 metres (330 ft) for twisted pair ethernet. Where wireless broadband isn't an option and a WiFi extender has failed, an Ethernet Extender can be used.
Top ethernet network extenders at Tupavco
Ethernet Extender Kit - 2pc Pair TEX-100
This kit can extend your ethernet cable (CAT5, CAT6, CAT7, RJ45) range by to 7000 ft or 2 km. It can also be used between buildings, as long as a telephone line exists. The set comes as a pair, featuring a sender and a receiver and is easy to set up.
Ethernet Extender 4-Port VDSL-2 Router 100Mbps
This ethernet extender supports up to 30a VDSL2 (ITU G.922.3) profile, and is perfectly suitable for triple play applications (video, voice and data). You can use it with TEX-100 VDSL2 modem to establish a point-to-point connection.
Tupavco TEXS-100 SFP Ethernet Extender
The Tupavco TEXS-100 SFP Ethernet Extender features a combined SFP bridge modem and MSA Small-Form Factor Pluggable module that enables a traditional ethernet switch and other network appliances to connect past the typical ethernet cable coverage. This ethernet extender eliminates the high costs associated with rewiring and can increase reach by up to up to 10,000 feet.